Our mission is to provide customers with reliable solutions that enable them to create and develop sustainable, innovative and efficient leisure areas.
We offer comprehensive, competent and impartial consulting and project management services for any client thinking of implementing a leisure and recreational pool project.
Consulting
Business strategy
Technical consulting support
Procurement and cost optimization consulting
Branding & Repositioning
User and market research
Technology and sustainability
Architecture and Engineering
Planning the architectural design
Planning the engineering design
Project endorsement
Processing of project licenses
Project Management
Project site management
Directorate for Execution of Work
Coordination of construction work health and safety
Auditing and certification of facilities
Technical assistance for installation
We are the first company in consulting, engineering, architecture and project management specializing in leisure spaces and public pools, both for hotel and camping resorts, and also sport centers, shopping malls and public areas, with an increasing demand for these areas.
We are a team of professionals with extensive experience in the field of family tourism and leisure facilities.
We work hand in hand with customers and partners to contribute to the existence of more sustainable, innovative and efficient leisure spaces, with a focus on generating unique experiences for the user. We collaborate with a network of professionals that allow us to offer our clients an effective and agile service.
SANTIAGO GARCÍA
Engineering & Project Management Area
Graduated in Engineering and with an academic background in Project Management Professional (PMP), his professional career has been connected to project leadership and the coordination of multidisciplinary teams. His last professional experience was Head of the area of Project Management in a company specializing in the design, manufacture and execution of water leisure and playground solutions.
JAVIER SALVADOR
Consultancy & Business Area
With an academic background in the fields of Business, Marketing and Communications and with a Master's Degree in Digital Business, he also holds a certification in Agile methodologies. His professional career has been focused on strategic planning and account management, at both the national and international levels, and his latest experience has been the responsibility of the Business Development and Marketing area also in a company specialized in the design, manufacture and execution of water leisure and playground solutions.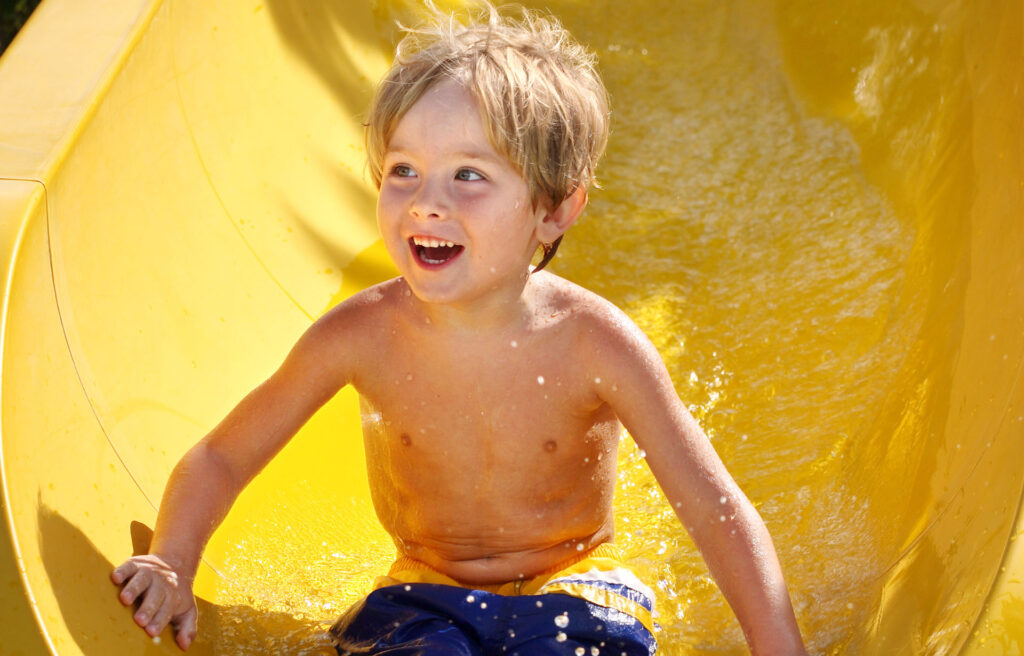 We are The Fun Lab
Hi! We are The Fun Lab, the first consulting and engineering firm of leisure projects and recreational pools. Spain has become a leading destination in family […]